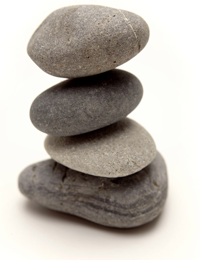 Personal/Relationship Growth Model



Our personal growth model focuses on developing your potential identifying your strengths and desired outcome rather than simply diagnosing and treating ​an illness.



The personal growth model has three focus levels:



Level 1: Crisis Management and Recovery
Level 2: Repairing the foundation and realign with new vision.
Level 3: Optimal living - Achieving your potential personally and performance enhancement in your profession

You​ may begin your work any focus level for support, mentoring, and coaching. Whether you are struggling with depression, anxiety; self sabotaging behaviors, or focusing on self development, or perfomance enhancement, as a personal growth specialist I collaborate with you to achieve your goal.

We use a client-centered approach to therapy and coaching and we utilize a wide range of helping tools including traditional as well as cutting edge techniques.

We work with:
Individuals: adults and teens
Couples
Groups, Schools, Churches, and Businesses

Services offered:
Psychotherapy - Focus levels one and two
Premarital Inventory and Counseling - (Prepare/Enrich Inventory)​
Couples Relationship Enrichment Inventory
​Coaching - Focus level three
Groups
Workshops and classes
Retreats and presentations

I have office hours Tuesday through Thursday from 11 a.m. to 6 p.m. and Saturday from 1 to 4 p.m. by appointment only. I am happy to create statements for you to bill your insurance company if appropriate.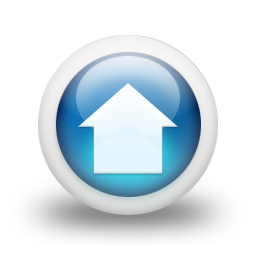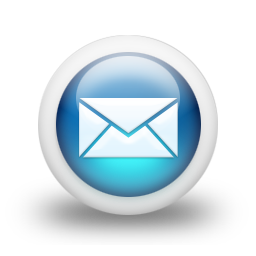 Creating the life you love to live
Core Counseling & Coaching Services



​

Call Us Today!
​510-274-7998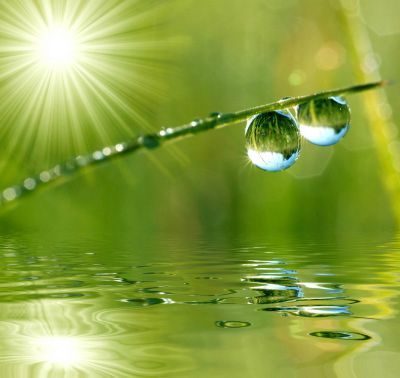 ​​I am inspired by helping individuals move from chaos to confidence and couples to transition from crisis to co-creation. People seek help at different stages and levels of need in their life so I provide an option for you to work with me at the level you are seeking.