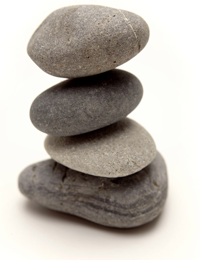 Office Hours:
Tuesday- Thursday
11:00 a.m. - 6:00 p.m.
and Saturday 1- 4:00 p.m.​​
by appointment only
​​
​​​​​​​ContactUs
​
Address:
39899 Balentine Dr.
Suite355
Newark, CA 94560
Email
:
june@counselingcoaching.com
Contact Us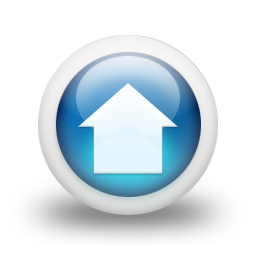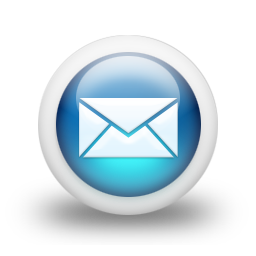 To register by check for classes and workshops:
Make the check out to Core Counseling & Coaching and mail to the address above.
​

Creating the life you love to live
Core Counseling & Coaching Services



​

Call Me Today!
​510-274-7998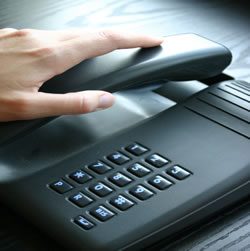 Office Phone:

510.274.7998
Call ​and leave me a message. I will get back to you within the business day.

Blessings, June Timberlake
​

If you have any questions for me call or email me. I look forward to hearing from you.